Show Recap: Married At First Site
By Monique of Walk.Run.Repeat - July 28, 2017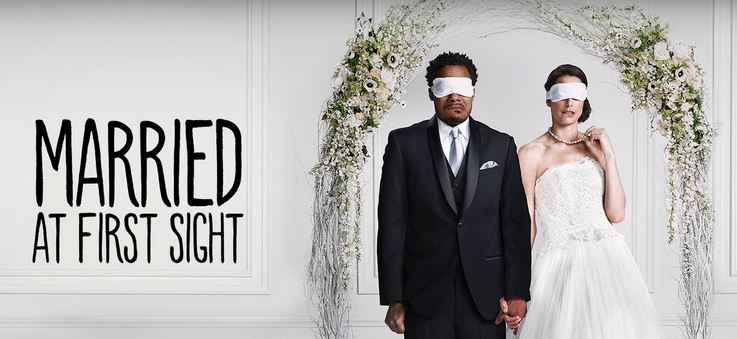 It's Decision Week! It's time for the 3 couples to decide what the future is for them.
Anthony and Ashley
Ok, they had me worried there for a minute. I really thought Anthony was going to say he didn't want to deal with her self-image issues and the pressure about kids, but nope. He's hanging in there and so is she. And I swear I got a little misty when they said "I love you" to each other because you could feel the love through the screen. I really hope these two are in it forever. Out of all the couples, I feel like they will definitely make it.
Cody and Danielle
I didn't see this decision coming at all. I totally thought they were going to end the marriage but nope. Sex-less and all, they are staying married. I love how they both want to continue working and growing together. If you think about, arranged marriages in the past were just like this – you may not have liked the person romantically, but over time and being opened, love blossomed. And if it doesn't, then they will remain the best of friends.
Nate and Shelia
Sidenote: Shelia talks as if she's a therapist at time LOL
I knew these two weren't going anywhere. When Shelia legally changed her name, that was a done deal. And can I just say, Nate saying he's promises to keep trying with her no matter what. That really means a lot when it comes to a relationship. I love the way he looks at her and the way he respects her strength. It's so beautiful. They have great chemistry but they will have to keep working at learning how to fight fair.
I hate that this season is ending but that just means that it's time for a new batch to come through in the coming months. Exciting times ahead.
Sidenote: I still think Cody and Danielle are going to end up divorcing in a few months.