New Beginnings
By Monique of Walk.Run.Repeat - August 18, 2017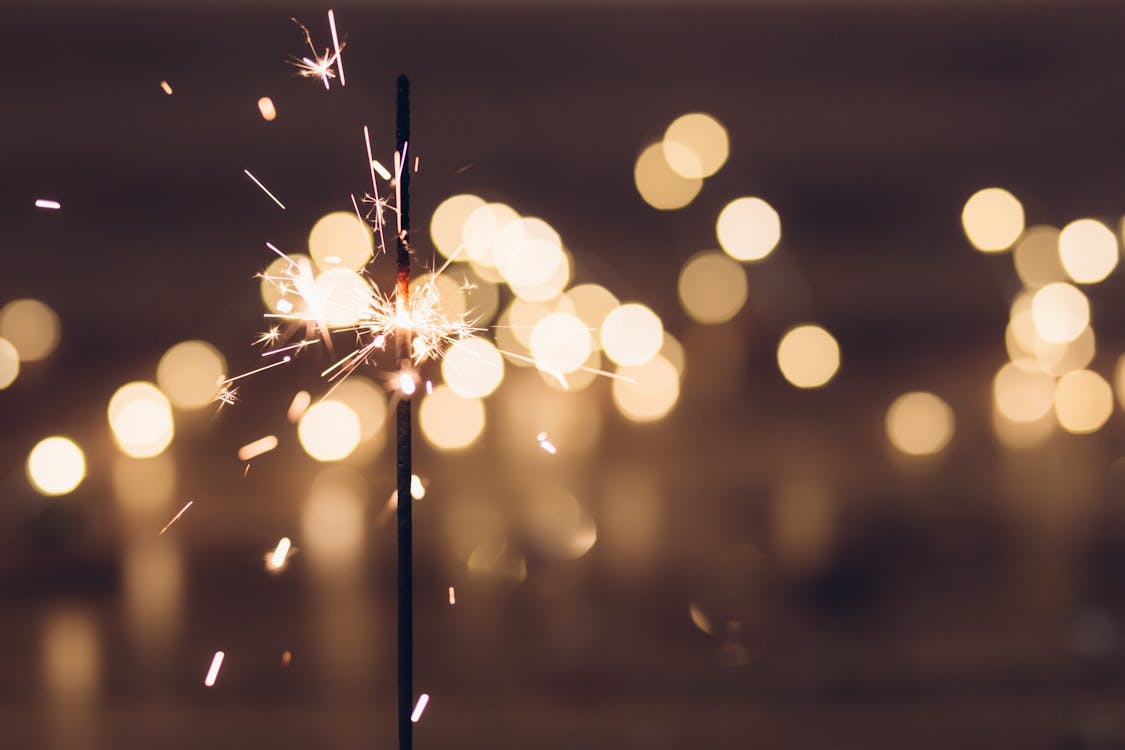 Image courtesy of Pexels
Today is August 18 and I am now officially a stay-at-home, self-employed mom of two. Whew. It's weird to finally say that out loud.
I'm constantly asked, "So, how do you feel?" and it seems to baffle some folks when I say I'm a range of emotions. From happy to scared to worried to freaked out to positive - all within a five minute timespan. More than anything, I'm open-minded.
This new journey I'm about to embark on will be filled with ups and down but it will be a journey and path that I lay. One that I control and set for myself and my family. If I'm being transparent, I am terrified as I write this post but fear and faith can't live in the same place, right?
So, today marks a new beginning for me. One that I know will propel me forward without looking back.
Cheers